About the BPSA
Who We Are​
The Barbados Private Sector Association (BPSA) is the umbrella agency of private sector organisations in Barbados. The role of the Association is to promote and defend the interests of the private sector at the national level.
The BPSA provides business support organisations and their members with representation, information and counsel, and also contributes on their behalf to national policy and social development.
The BPSA represents the private sector in the tripartite mechanism - the Social Partnership - which is comprised of the Government of Barbados, the Congress of Trade Unions and Staff Associations of Barbados (CTUSAB) and the BPSA.
Chairman : Mr. Charles Herbert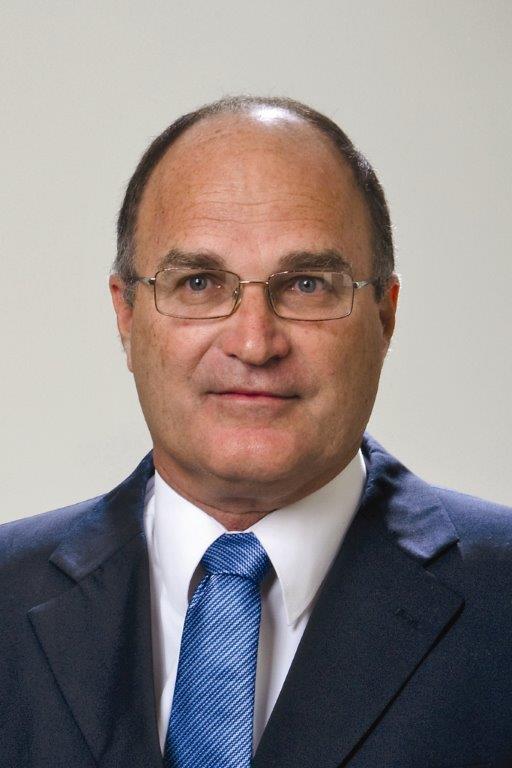 Charles Herbert, Consultant Actuary is the Principal of Eckler Limited, a company he established in 1996.
He is also Chairman of Goddard Enterprises Ltd.
Charles spent the first 15 years of his professional career with the Barbados Mutual Life Ltd (Now Sagicor Financial Corporation) and at the time of his resignation was Vice President and In-house Actuary responsible for the Actuarial, Pensions, Group Insurance and I.T. Departments.
Over his careers, Charles has worked with the management teams of various public and private sector companies and is known to many of them.
His strong, direct and analytical approach to issues will benefit not only the BPSA but also the Social Partnership.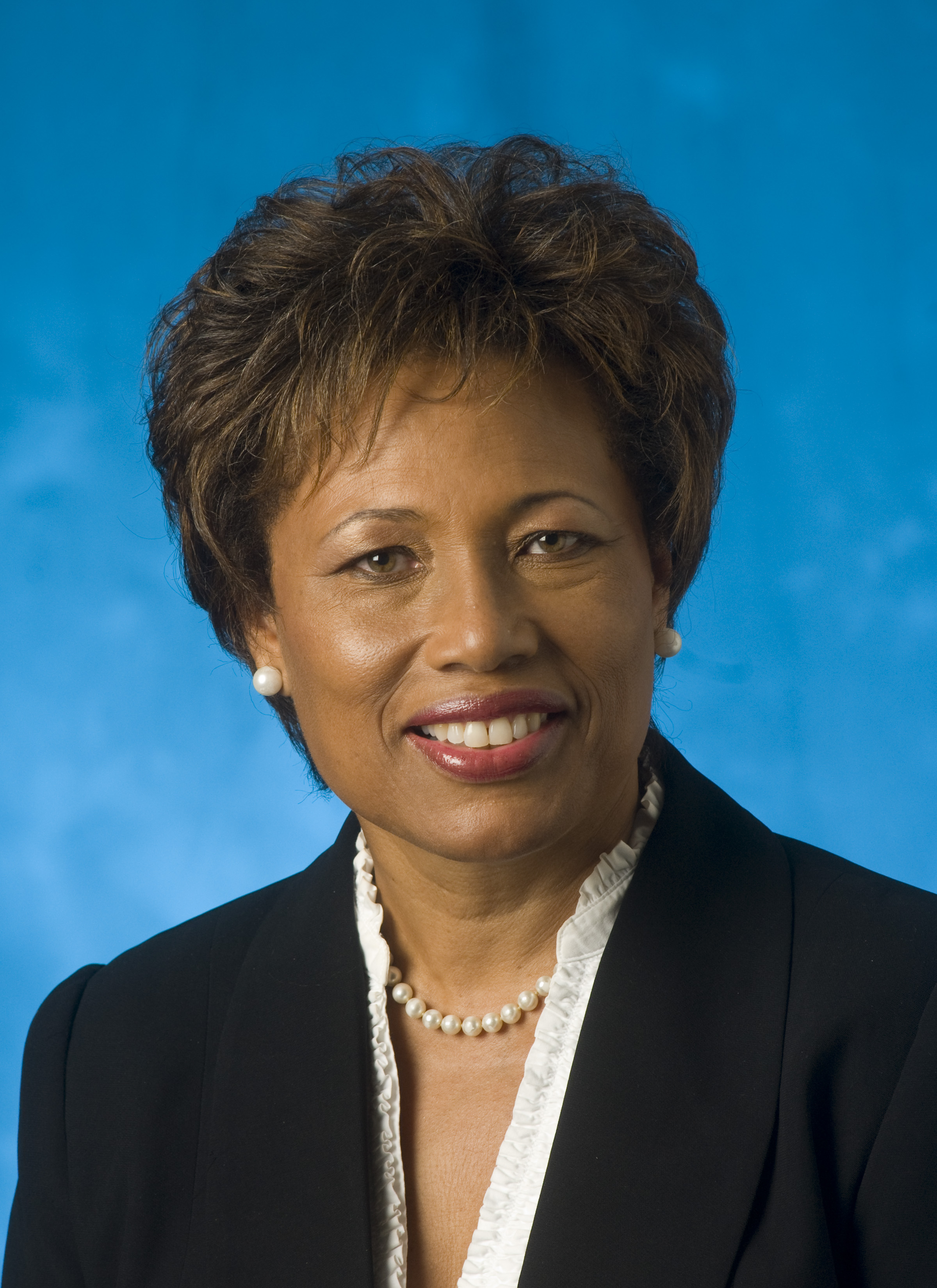 Chief Executive Officer: Mrs. Anne Reid
Administrative Assitant: Ms. Tracey Lovell
​Our Members
The Barbados Private Sector Association contributes to national policy and social development through dialogue with its social partners by:
Providing a unified voice for the Barbados private sector as informed by its membership;
Leading the national debates on economic and social policy issues within the social partnership;
Influencing national, regional and international trade policy to ensure private sector interests are represented;
Leading the private sector in influencing local and regional (i.e. CARICOM Single Market) government policy so that it will be equitable, workable and will contribute to the national well-being;
Communicating and collaborating on national development issues through the Social Partnership and other stakeholder interest groups (including opposition parties and non-government organisations);
Influencing private sector reform and development in order to maintain national economic competitiveness
Cultivating the climate for investment and sustainable growth
promoting the further development of industrial relations within the Social Partnership;
Articulating the private sector's agenda within the social compact in such a way as to make the work of the Social Partnership relevant to the needs of private sector business in the globalised economy;
Being positioned to respond to current and future needs of affiliates; and
Furthering the development of a mutually beneficial relationship between the business community and the general public.